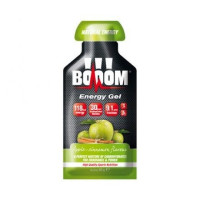 BOOOM Energy gels are not only the ideal source of natural fuel for your body during your activity, they are also very tasteful and easy to digest because ...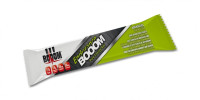 BOOOM energy bars are developed in close collaboration with top athletes and contain divers nutrients essential during sport. This energy bar distinguish ...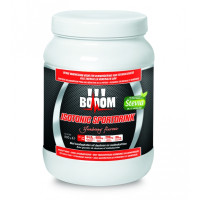 BOOOM Electrolyte Sports Drink is the 1st sports drink in Europe using the natural "STEVIA" as a sweetner. Not only is this innovative and ...
Lightning Endurance Energy Gels
You can take the Lightning Endurance Isotonic Energy Gel without the use of water and gives energy to the muscles faster than a standard energy gel. The ...
A tough training or competition ahead? Then take Lightning Endurance Caffeine Energy Gel with cherry flavor. This gel is liquid and less thick, so you ...
Lightning Endurance High Energy Gel is a gel in a fresh lemon flavor with the necessary energy during your training. Each sachet contains 50 grams of ...