Performance, care and slimming!
SALE!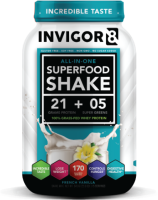 INVIGOR8™ shakes have all-natural high quality ingredients including 100% grass-fed whey, coconut oil which is a healthy source of fat that actually ...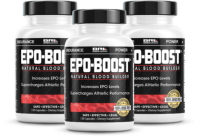 EPO BOOST® combines a clinically shown, patent-pending formula to dramatically increase endurance in athletes by increasing the body's ...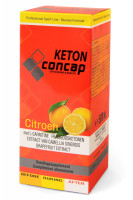 Concap Ketons is a liquid formula packed in a 500 ml bottle that supports endurance and recovery capacity with vigorous efforts. With the addition of ...